Should I Sell my car privately or to a dealer?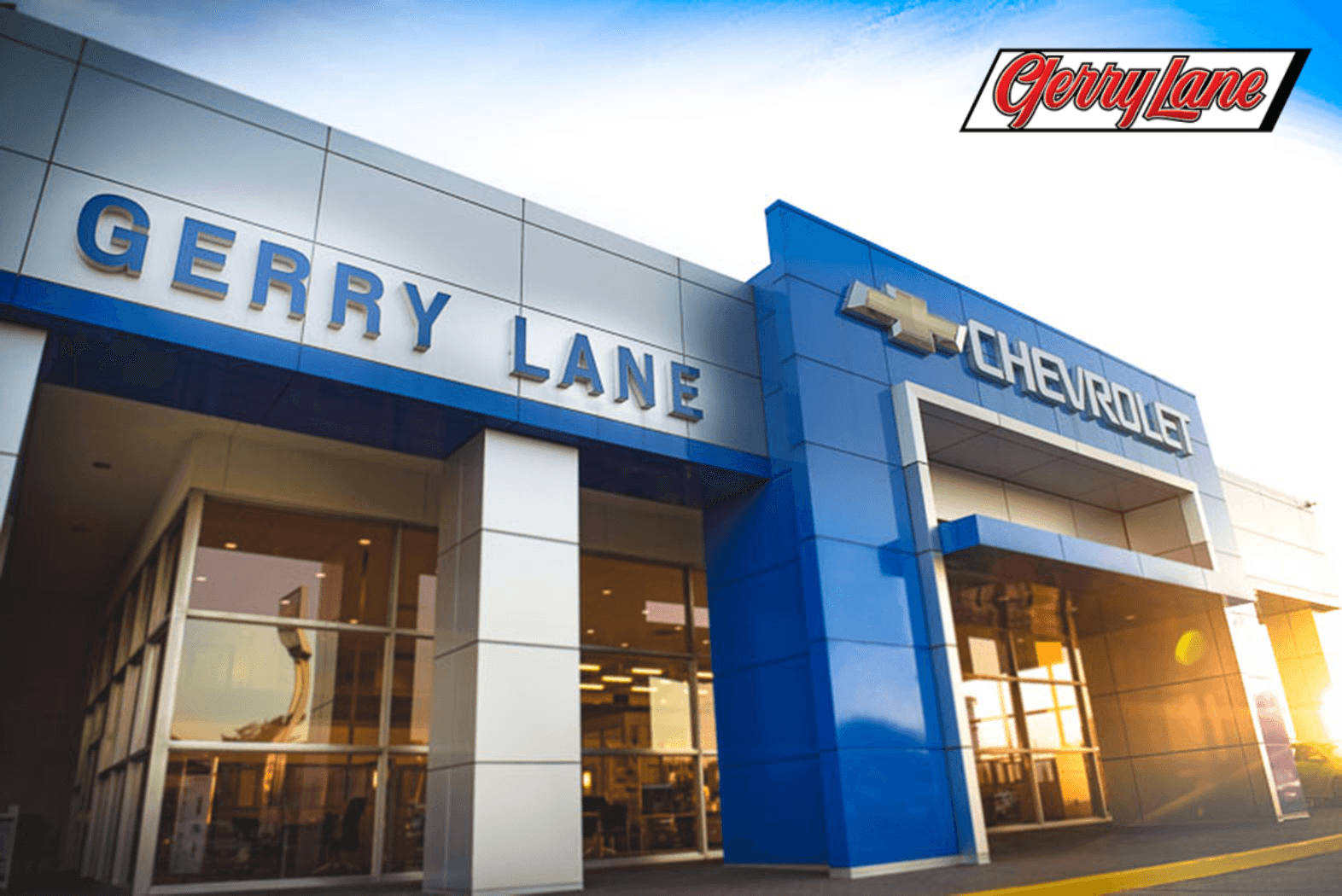 Let's face it: your current car, truck, or SUV is showing its age, and you're ready for an upgrade. It could be time to sell it and buy a new one. Now's a great time to sell your used SUV, car, or truck, due to a number of factors from it being tax season to the ongoing Covid-19 pandemic.
Once you've decided to sell your used car, you have another decision to make: should you sell your car privately, through Craigslist or the newspaper, or should you bring your car to a dealer like Gerry Lane to sell it? While you may think that selling your car privately can lead to higher profits, the truth is a bit more complicated. Here are 3 benefits to trading in your car over selling it yourself.
1. Get a tax break with your trade-in
When you sell your car yourself and apply the cash to your next car's down-payment, you still have to pay income taxes on the cash you receive from selling your old car. However, in most states, including Louisiana, the value of your trade-in at a dealership can actually be deducted from the total purchase price, saving you hundreds or even thousands in taxes!
As an example, imagine you plan to sell your used truck for $5,000, then use the profits as a down-payment on a $10,000 SUV from Gerry Lane. If you sell the car yourself, your state tax liability will be 4% of the new vehicle's worth, or $400 – and that's not including city and parish taxes. However, if you sell your old truck to us at the same price, that $5,000 will be applied as a rebate to the SUV's cost, which isn't taxed. That means you'll only have to pay 4% on $5,000, or $200, when you sell your car to us. And those savings only increase as you look at more expensive cars!
2. Save on detailing, reconditioning, and advertising costs
To get the most out of a private transaction you'll need to have your vehicle cleaned, detailed, and reconditioned to capture the most value it can out of the market. Plus, once you're ready to sell your old car, you'll have to pay for advertising in the local paper—even if you go the free, Craigslist or Facebook Marketplace route, you'll have to take good photos and sift through all the prospective buyers, make appointments, and deal with no-shows and other flaky people.
You can avoid all that wasted time and stress by trading in your used SUV, truck, or car at a dealership. Dealers have dedicated teams to detail and recondition the used models they buy, and their advertising is already paid for. It's also a lot easier for you as an individual to sell to a dealer.
3. Avoid the wait time to purchase a new car
When you trade in your vehicle, you can immediately roll its value into your next vehicle, and you'll probably want to. Many dealers move inventory quickly, meaning you'll need to move on something you like fast.
If you're determined to sell your car yourself, though, be ready to wait. It can take four to six weeks, or even longer, to sell a car privately, and if you see the car of your dreams somewhere while waiting for a bite, it might be gone when you have the capital.
Sell Your Car at Gerry Lane Used Car Dealership!
When you're ready to get a great deal on your used car in Baton Rouge, Gonzalez, New Orleans, or the surrounding areas, you can't do better than Gerry Lane Enterprises. Our used car buyers are here to help you find the best deal for your used car and we have ongoing deals to help you find a great new SUV, truck, or car, whatever your needs! Give us a call or visit one of our dealerships today!